Delivering a Wide Range of Health Services

in Florida
Early detection of heart and venous problems can help prevent serious cardiovascular diseases. To receive the right diagnosis for your condition, reach out to Cardiovascular & Vein Center of Florida in Bradenton, FL. Our doctors and health care professionals have RVT and RPVI certification and are experts in interpreting different medical tests. Aside from that, our physicians always seek ways to effectively treat and prevent heart ailments, venous diseases, as well as:
Our unique practice uses a multidisciplinary approach to diagnose, prevent, and treat circulatory diseases. We understand that the circulatory system is not only composed of the heart and arteries, so we also focus on providing a cure for vein and lymphatic disorders.
Rely on our cardiovascular and vein center if you want to receive the best science-based care available. Our team also strives to become your health care advocate, so you can expect us to educate you about various medical options.
Our physicians are board certified in medicine, cardiology, nuclear cardiology, interventional cardiology, and phlebology (the study of veins). They have performed various cardiovascular procedures and seen many circulatory cases over the years. Also, they've been participating in lymph studies as well as clinical trials and research, discovering new effective treatments for many diseases.
When you visit our center, you can receive services offered in a Coumadin and pacemaker clinic. All of our diagnostic labs credentialed/accredited, and they have the necessary tools to perform any testing needed to check your condition. You can turn to us when you need consultation and evaluation of various health problems such as chest pain, shortness of breath, varicose veins, as well as leg pain and swelling. Whenever needed, our team can also help you with: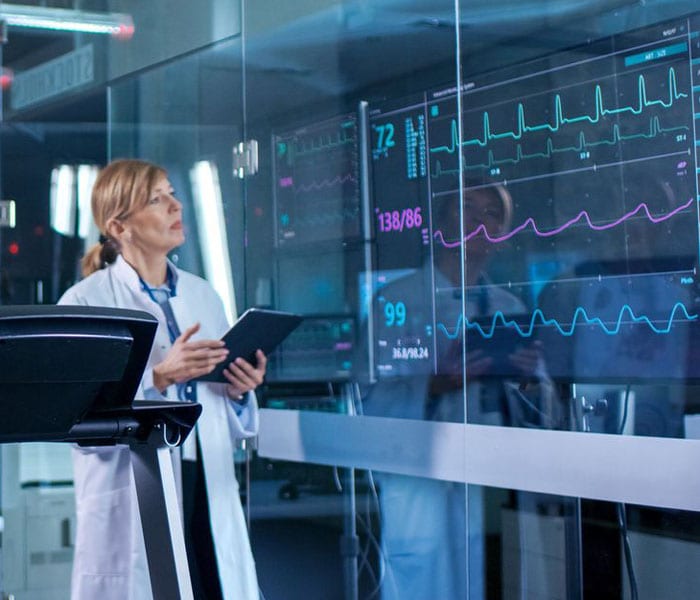 Stress testing is a cardiological diagnostic procedure to assess how your heart handles increased work level. There are two kinds of stress testing offered: Exercise Stress Test, also called a treadmill test, involves walking on a treadmill at increasing increments while on a continuous EKG monitor. Nuclear stress testing involves a two-day test, the rest day and stress day. Cardiolite is injected through an IV and pictures of the heart are taken on the rest day. The stress day involves either walking on a treadmill or using chemicals (Adenosine, Persantine, Dobutamine or Lexiscan) to simulate increased work on the heart. Both occur while on continuously monitored EKG. Pictures will also be taken on this day.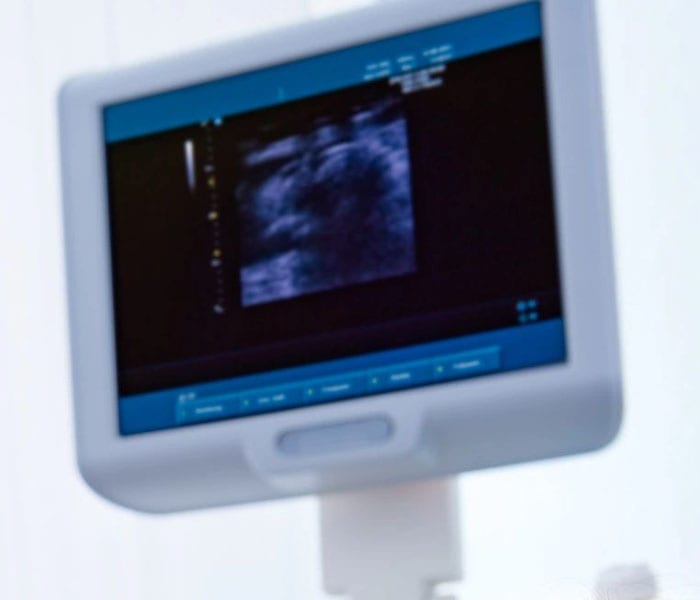 Echocardiography involves the use of an ultrasound machine to examine the chambers and valves of your heart. It is a non-invasive diagnostic test that helps determine the existence of different types of heart disease.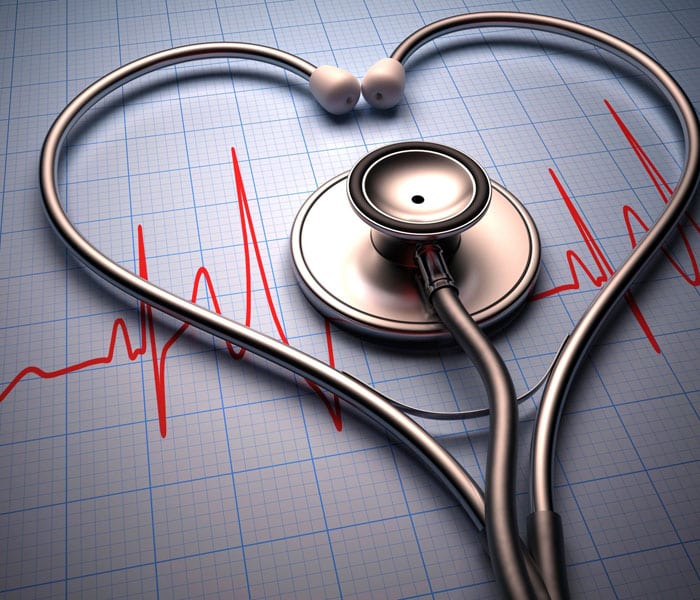 Electrocardiogram: An electrocardiogram, or EKG, is a non-invasive test that monitors the heart's electrical activity. During this test, electrodes will be placed on your chest to record the electrical activity.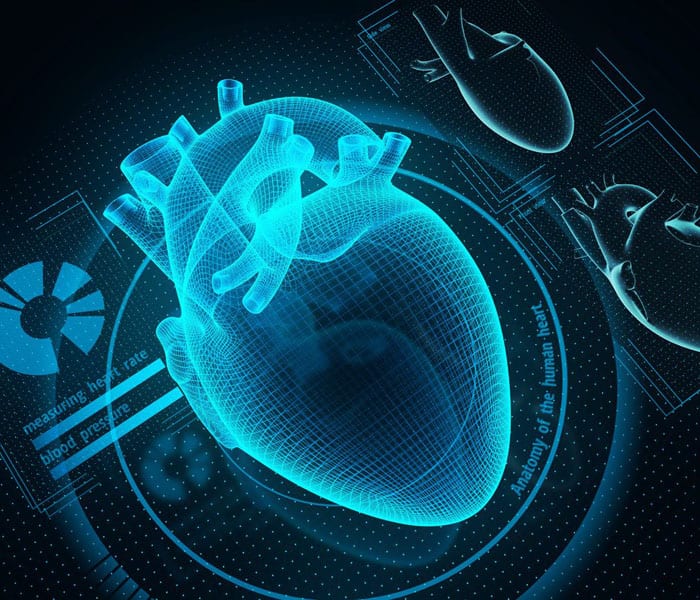 Pacemaker Clinic: A pacemaker is a medical device that is used to prompt the heart to beat at a normal rhythm. Pacemakers are built to last for years but do require routine maintenance.
Vascular Duplex Scans: An ultrasound, or duplex scan, is a non-invasive procedure that uses sound waves passes through gel placed on a specific area of the body. These scans are used to examine blood flow throughout different vasculature of the body. Our vascular department performs many different types of ultrasounds, including, but not limited to, the following: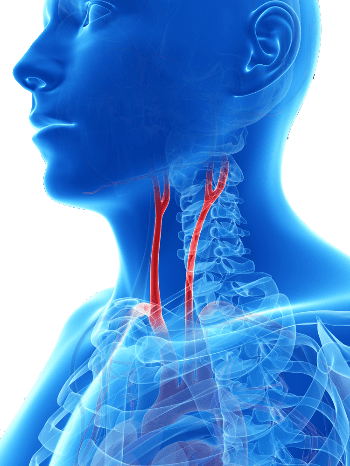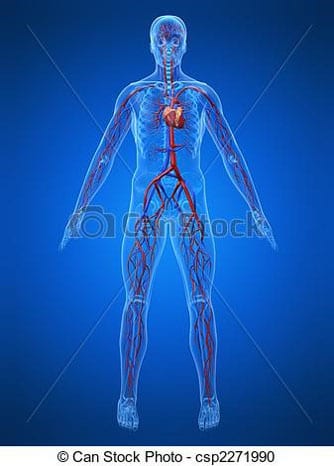 Arterial and Venous Ultrasound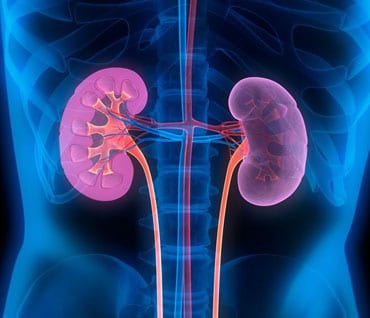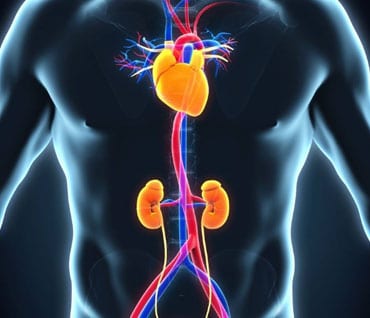 Abdominal Aorta Ultrasound
Our multidisciplinary practice in Florida, and our facilities have all the available modalities for diagnosis and treatment. To properly assess our patients' condition, our trained technologists only use the latest and highest quality of equipment. Also, the results will be interpreted by the same doctor who ordered the tests.