About Our Skilled Cardiovascular and

Vein Specialists
If you're seeking ways to prevent, diagnose, and treat the condition of your heart, arteries, veins, and lymphatic system, turn to Cardiovascular & Vein Center of Florida in Bradenton, FL. Our expert and compassionate doctors offer a wide range of services, including:
Clinical Laboratory Improvement Amendments (CLIA) Waived Laboratory
Electrocardiograms (Including Exercise EKG)
We have more than 25 years of experience in cardiology as well as in treating various arterial/venous diseases. Because we understand the importance of our service, we carefully assess our patients' condition and offer the most suitable treatment and care not only for heart diseases but also for the following health problems:
Cholesterol Management Issues

Hypertension/High Blood Pressure
Our Therapeutic

Specialties
Clinical Cardiology
This branch of cardiology focuses on the heart's structure, function, and disorders.
Nuclear Cardiology
This study uses a trivial amount of radiotracer and other noninvasive techniques to diagnose and treat a patient's heart and lymphatic system.
Phlebology
This division of medicine concentrates on the circulation of blood through veins as well as the diseases that affect them.
Internal Medicine
This medical specialty, along with other services, is offered in our offices in Bradenton, Riverview.
Research
This division of medicine focuses on the advancement for the treatment and prevention of cardiovascular disease through new therapeutic medications and diagnostic procedures.
Compassionate Cardiovascular and Vein Specialists
Our team understands the importance of receiving prompt, affordable, and quality cardiovascular care. We strive to help prevent heart attack and stroke at the molecular level and deliver a service that's covered by your insurance.
Established Cardiovascular Practice
Our cardiovascular practice has been around since 1973, delivering exceptional full-service vein care to patients in Florida. We have an ICAVL-certified diagnostic vascular lab where our doctors perform noninvasive tests to determine the best course of treatment. To enhance the condition of our patients, we provide top-notch laser vein treatment and sclerotherapy as needed.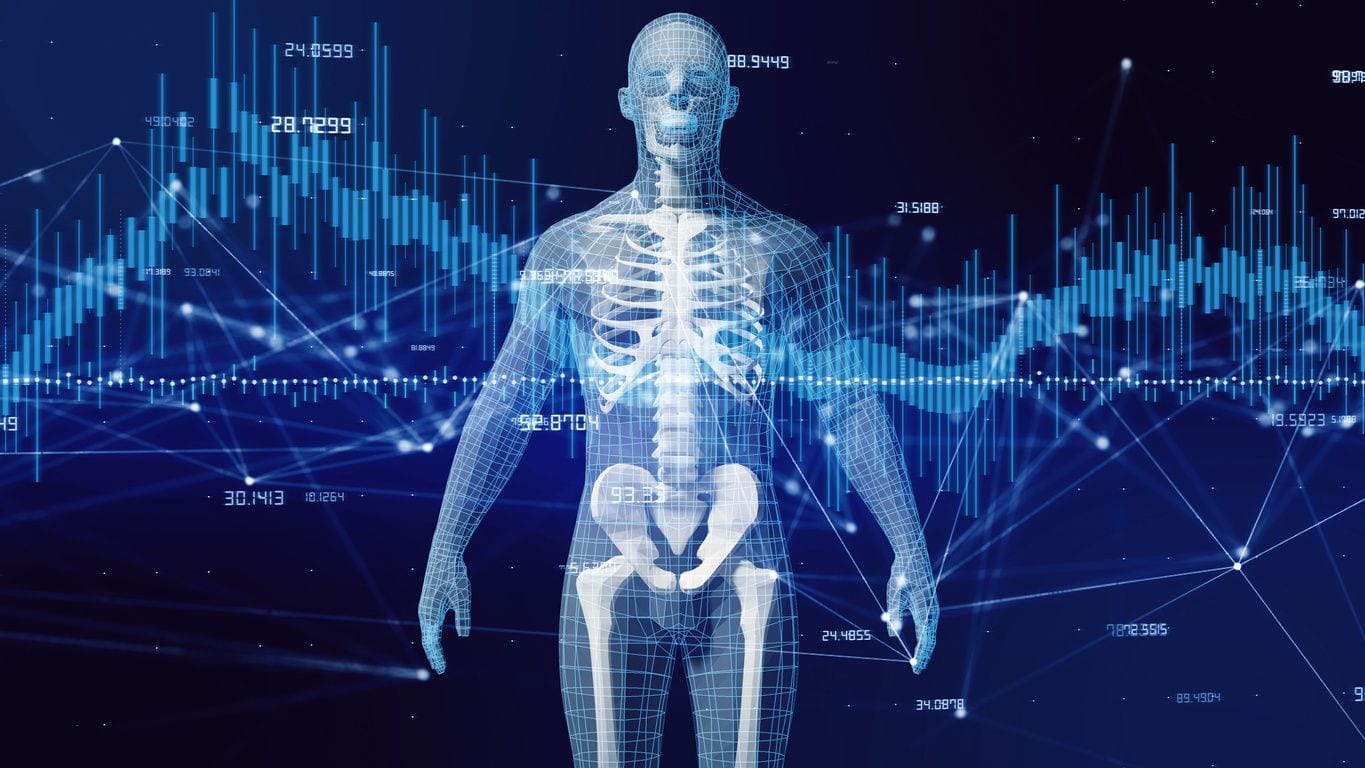 Our Physicians' Extensive Credentials and Experience
Through the years, we have performed many endovenous procedures as well as participated in various clinical trials and publications. Our team includes:
Practitioners Who Are Board Certified in Cardiovascular Disease

Instructors and Speakers in Phlebology

Professionals Who Are Certified by the American Board of Phlebology
Registered Physicians in Vascular Interpretation

Registered Vascular Technologists
State-of-the-Art Treatment and Technology
Our practice is dedicated to providing comprehensive management of venous and arterial disorders. We perform minimally invasive office procedures with the use of FDA-approved products to ensure the safety of our patients. In addition, we utilize the latest technology available to properly execute microphlebectomy and sclerotherapy as well as provide a wide range of vein treatments. Our top-of-the-line equipment includes:
VeinGogh Ohmic Thermolysis System